Introducing Parcel Lockers and Robots
Streamline omnichannel initiatives and offer a seamless customer experience.
Mellon brings Cleveron's parcel robots to Greece, Cyprus and Albania.

Mellon Group offers Cleveron's entire product selection, including parcel lockers for smaller parcel volumes and robotic parcel terminals that can handle thousands of parcels every day. Mellon joins Cleveron's worldwide distributor network who also offers installation and maintenance. The two companies have already solidified their partnership by deploying their first parcel robot in Heraklion, Greece.
Cleveron's products create an effective Click & Collect solution which helps our clients save time and resources to offer the best customer experience for the end-users.


Why Parcel Robots and Lockers?
Customers not only want to use these click-and-collect solutions as a final-mile delivery option, but also as a way to handle returns. To gain a competitive advantage and offer customers the best shopping experience, here are five ways parcel lockers can work for you:
Reduce last-mile delivery costs
With shipping carriers increasing costs each year and 82 percent of shoppers finding shipping costs too high, retailers need to find final-mile delivery solutions that reduce costs for everyone. One of these solutions is parcel lockers. Instead of shipping thousands of small orders to every customer, use your own transportation or inventory from the store to deliver customer orders to the on-site parcel locker station.
Enhance parcel delivery and return operations
Your customers want a quick and efficient way to receive their items as well as return them, and parcel lockers offer that. Customers simply enter a one-time PIN code or QR code that they received via email or SMS message, and the parcel locker door opens so they can retrieve their order.
And returns are just as simple. Your customers simply place the return label on their parcel, scan the label at the parcel locker station and then place the parcel in the locker that opens.
This allows customers to pick up and return their items when it's convenient for them, while giving retailers the ability to process return orders at a suitable time.
Improve the omnichannel customer experience
It also a great way to extend your brand to your parcel lockers by incorporating your logo and color palette. This will help strengthen your brand while directing customers to the parcel lockers. You can also configure your parcel locker station to include a variety of sizes to accommodate all customer orders.
Increase footfall to stores
Many retailers are placing parcel lockers at the entrance or inside brick-and-mortar stores. This not only gives customers an additional in-store delivery option, but retailers report more in-store foot traffic when customers pick up their items. Today, many shoppers engage in showrooming, where customers visit a store and then purchase the products online.
Boost the rate of impulse purchases
Offering parcel lockers is an added benefit to your customers, but is it worth the investment? Parcel lockers provide reports and metrics on a number of key performance indictors to evaluate performance and ROI as well as the need for additional parcel locker stations. Reports will show the parcel locker station's occupancy, turnover, pickup times, parcel size and more.
Parcel lockers appeal to all types of customers. From young generations, families and retired couples, these shoppers aren't just using them for the convenience. They're using parcel lockers because they are the fastest, most inexpensive delivery option, especially for those who aren't home to accept deliveries. Therefore, stay ahead of the competition and take advantage of the benefits of parcel lockers to enhance the customer experience.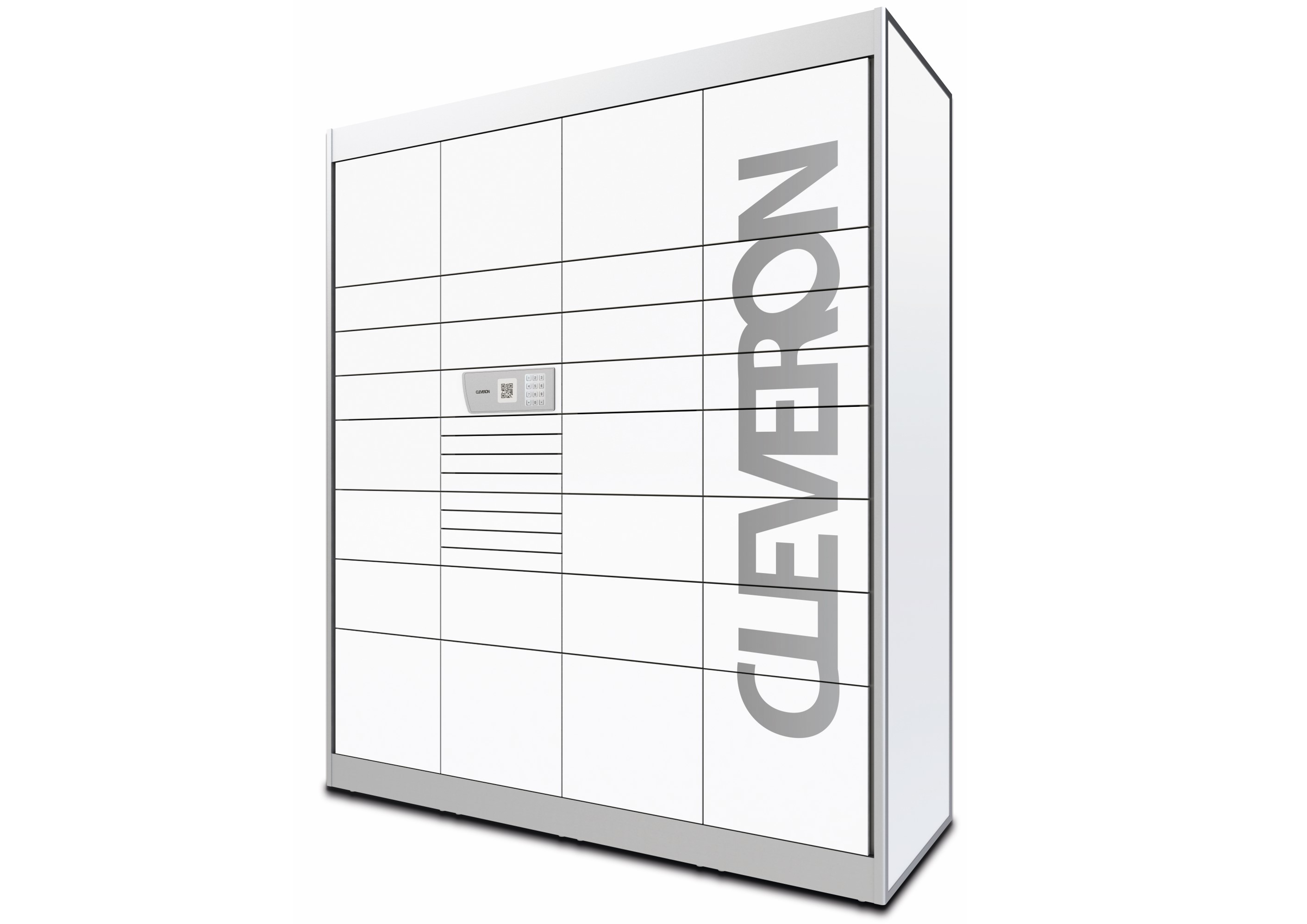 Cleveron 301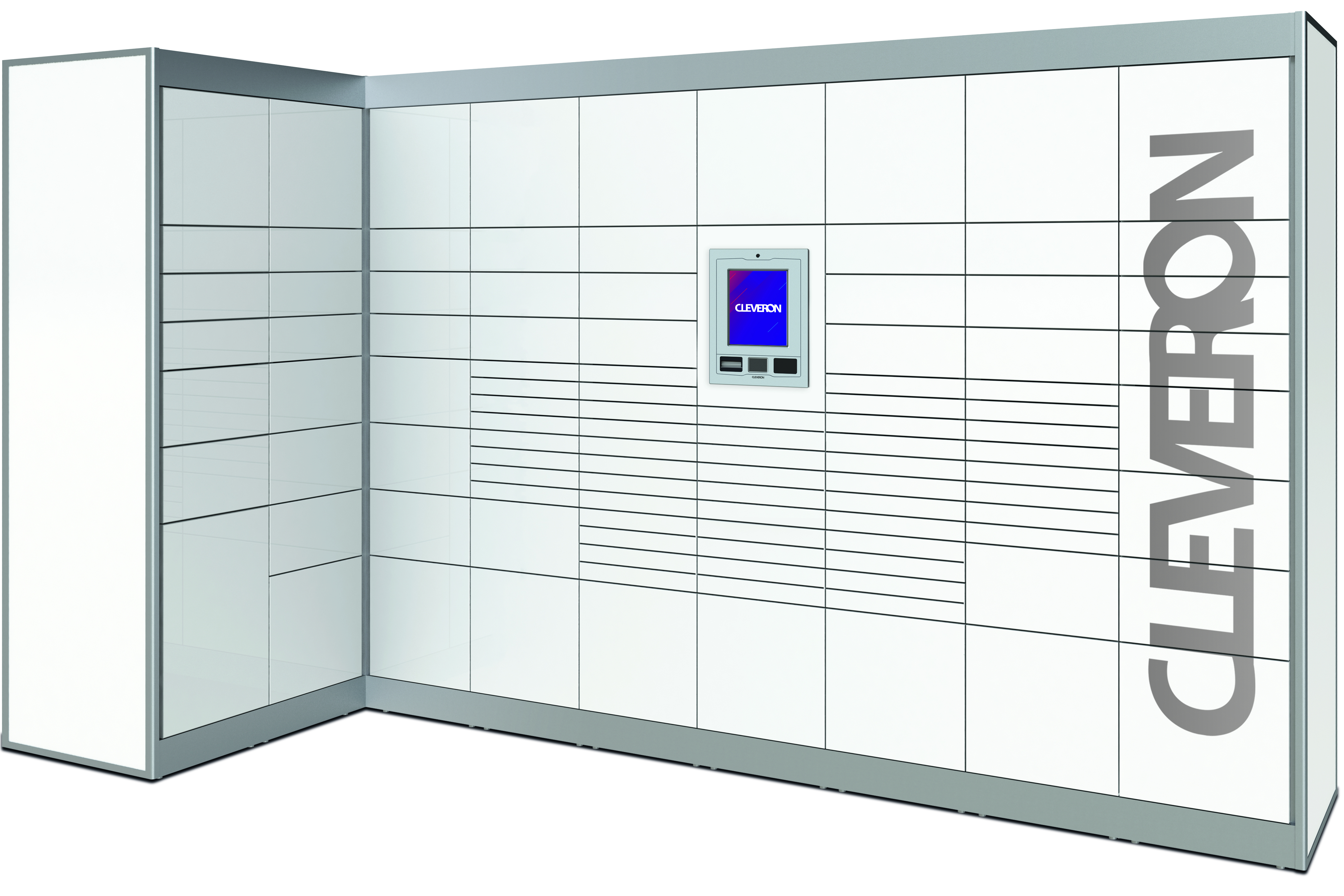 Cleveron 302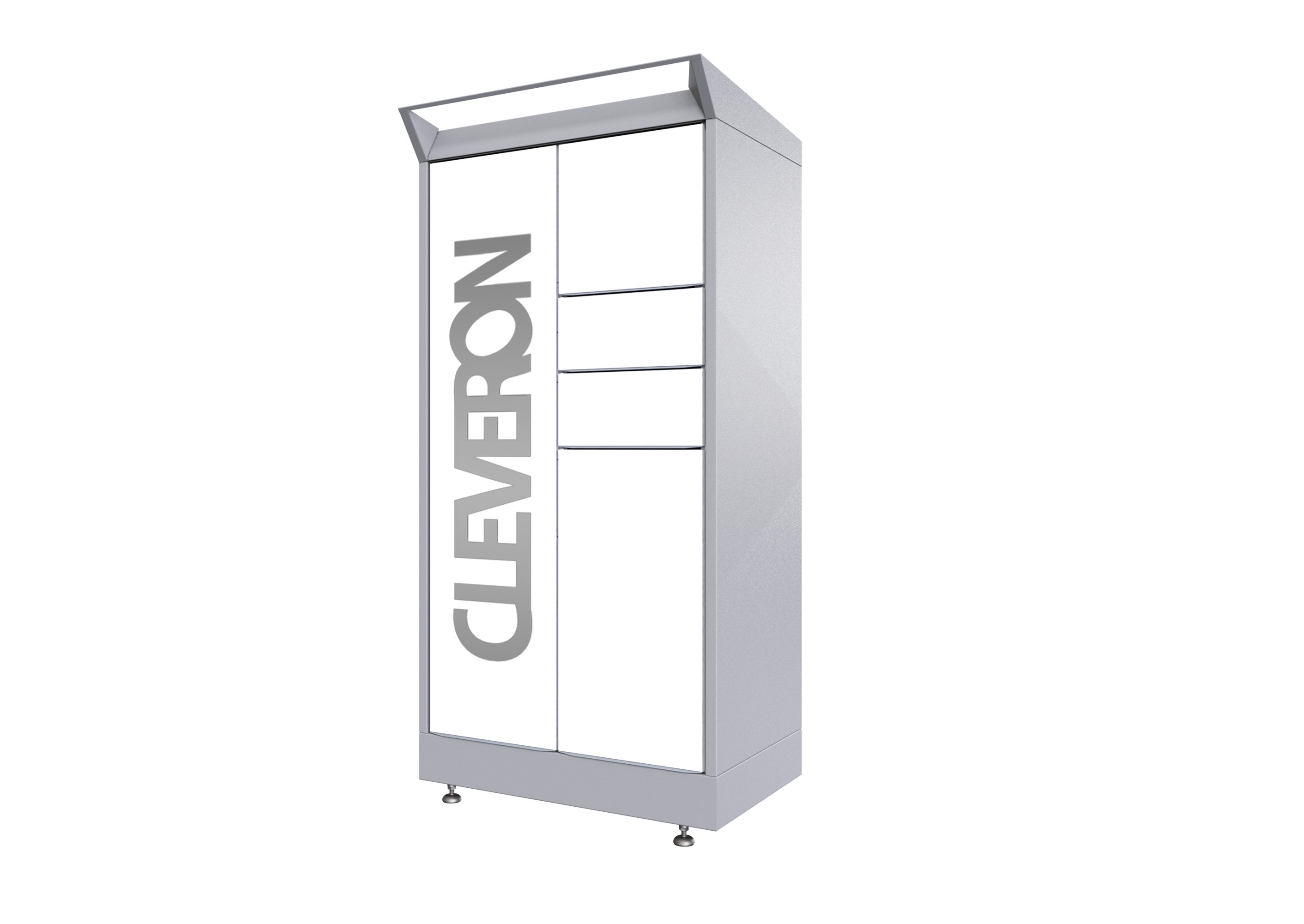 Cleveron 351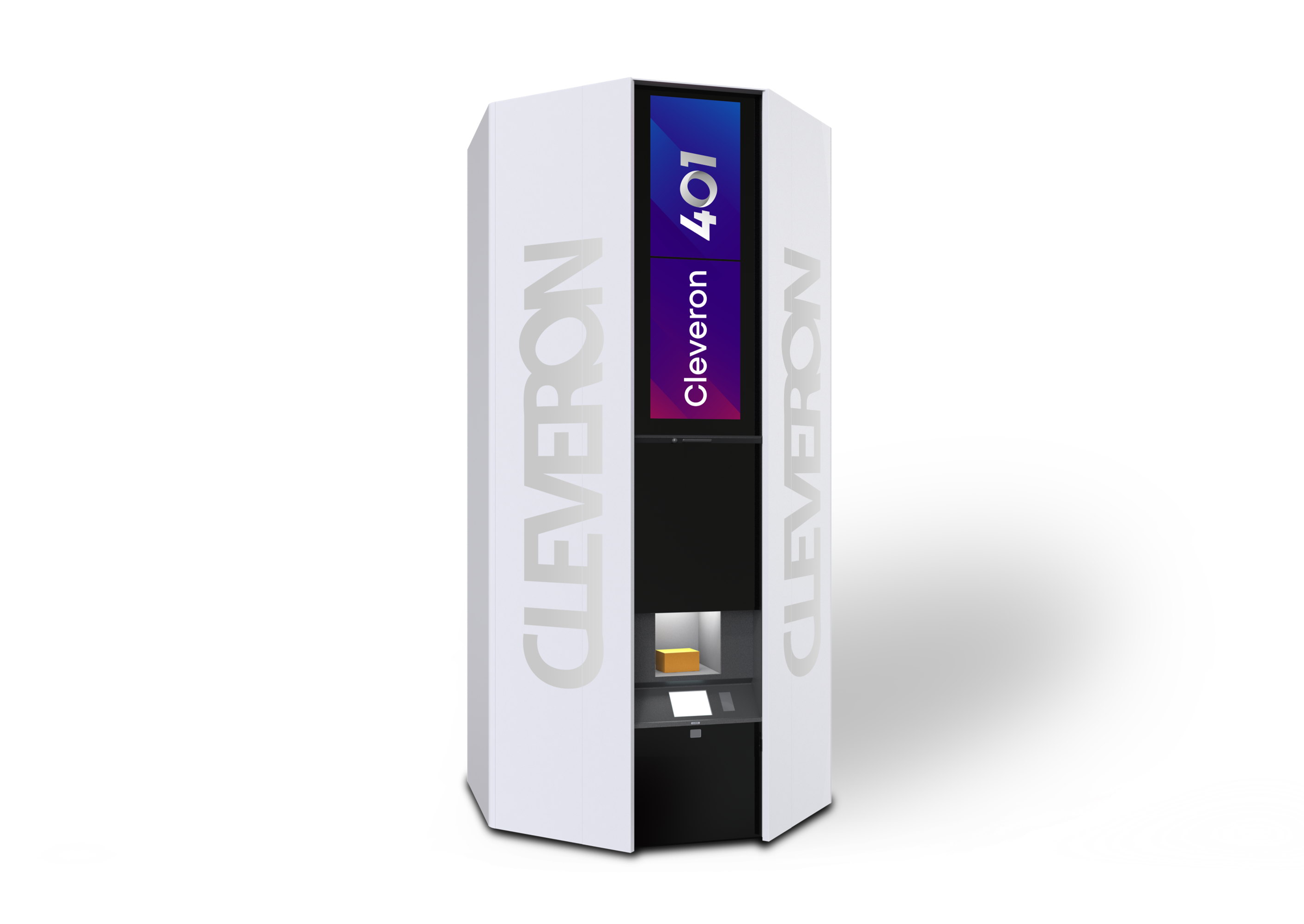 Cleveron 401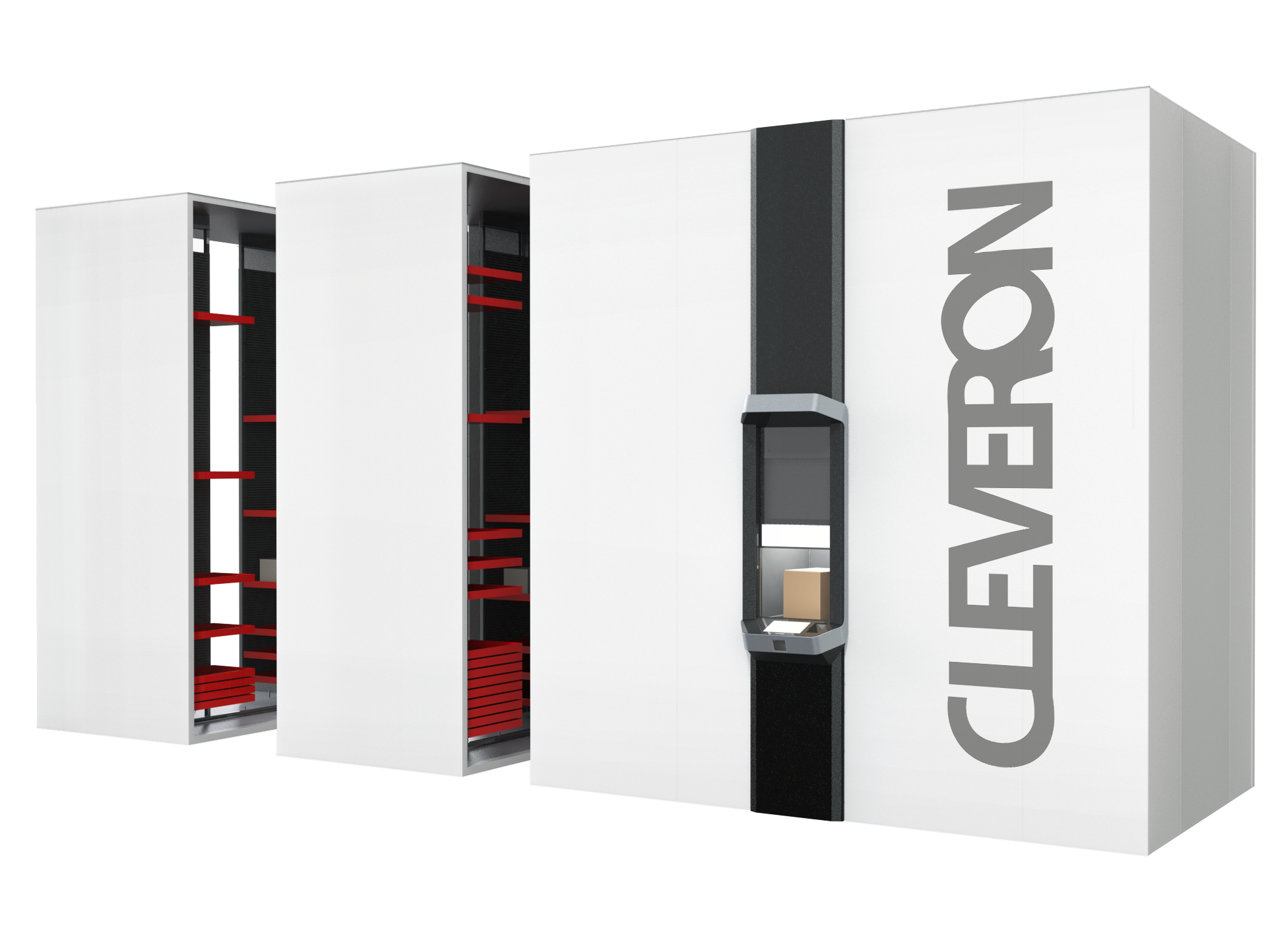 Cleveron 402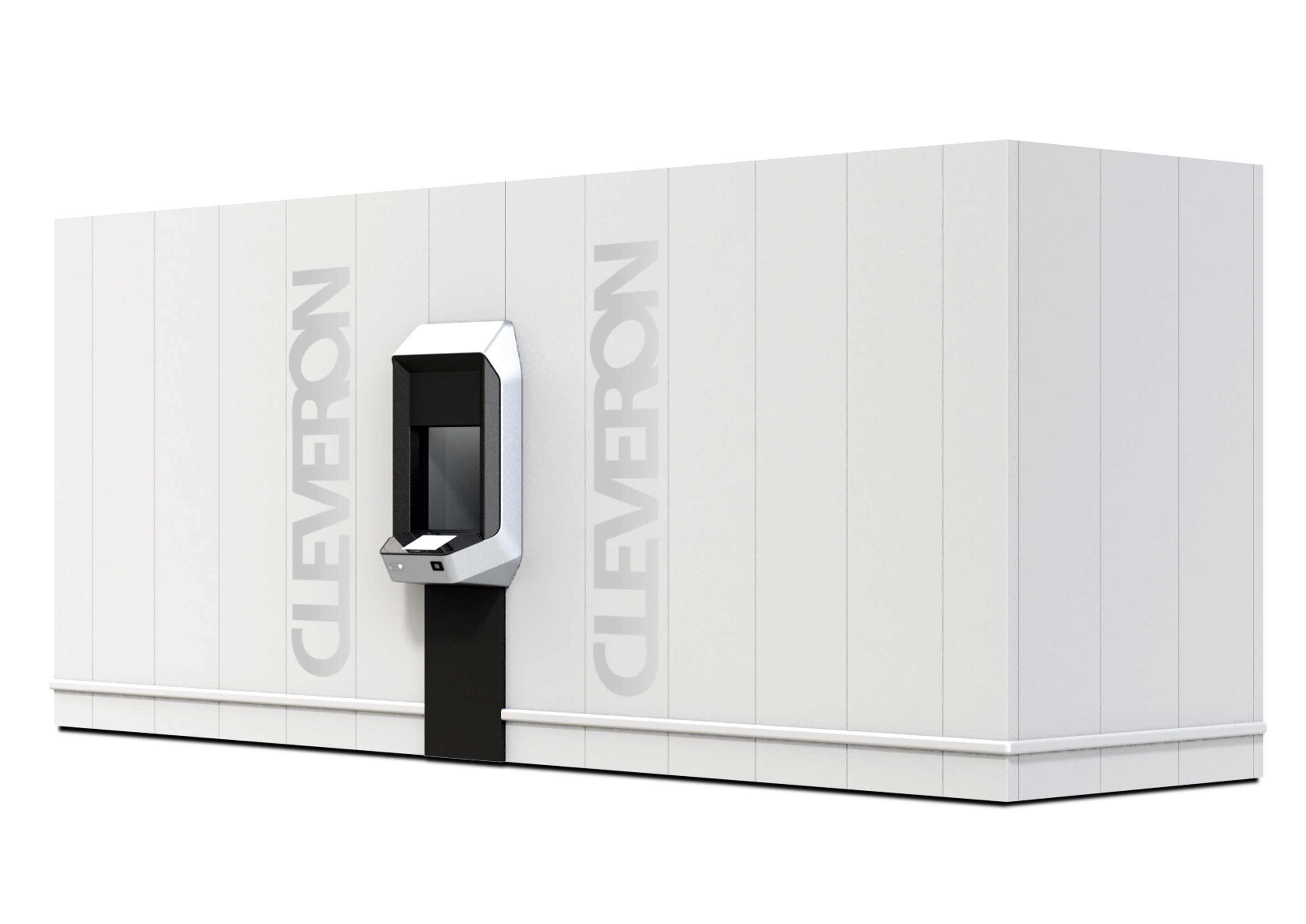 Cleveron 403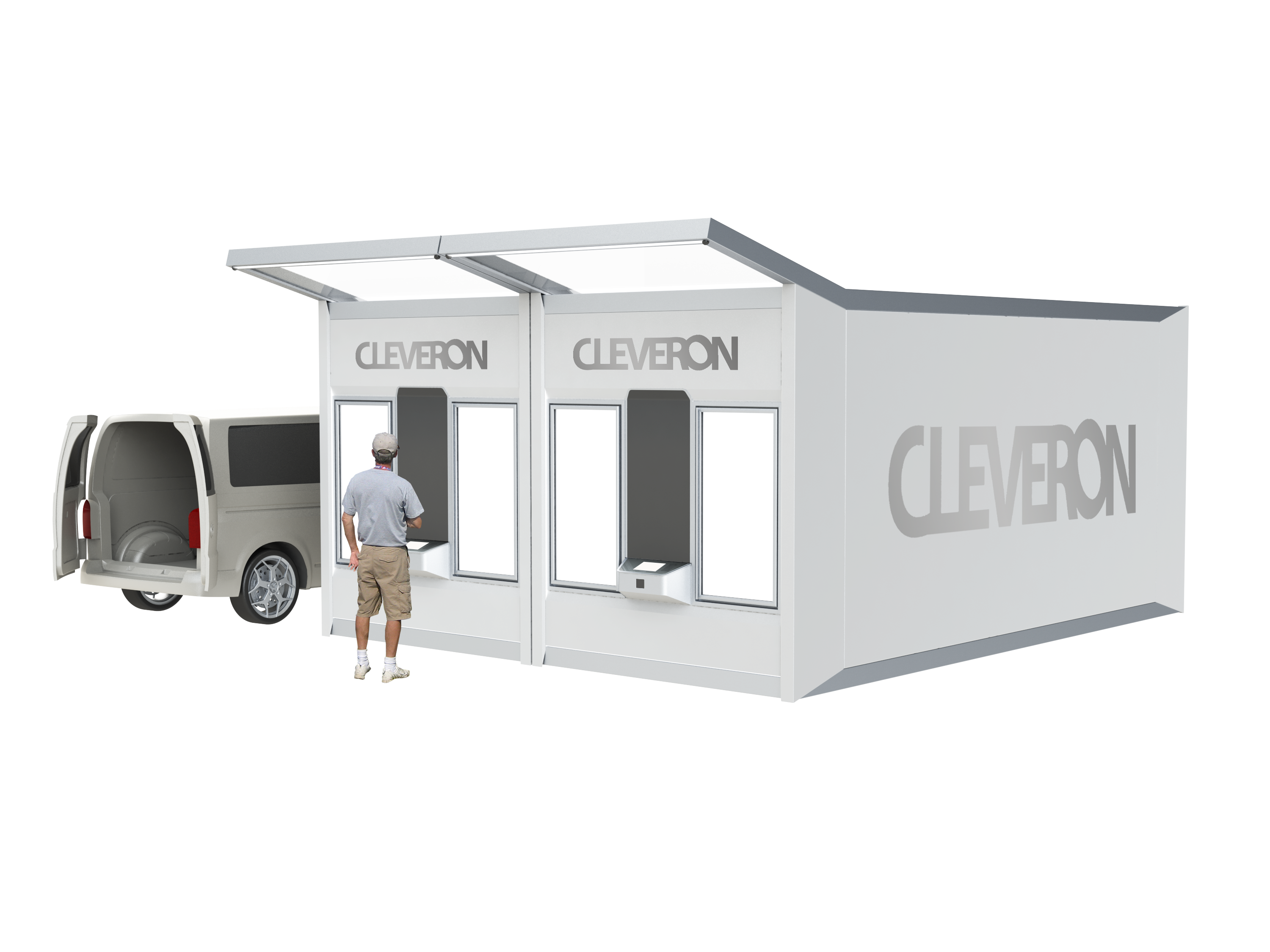 Cleveron 501