FIREPROOF FILE & STORAGE CABINETS
A FireKing fireproof cabinet provides the highest level of protection from potential fires, severe impact damage and damage from water coming from sprinklers and fire hoses. As the leading records protection provider, our comprehensive line of fireproof file cabinets fits your specific requirements and budget, making us the best choice for your personalized needs.
We offer all types of fireproof cabinets, with a product catalogue that includes lateral files, vertical files, two-hour rated files, signature series files, turtle files, card-check-note files, protection-plus files, file cabinet accessories, international series files, card-check-note accessories and file lock options.
Features
Certified: UL 1-Hour Class 350 Fire Rating
Oven-dried Gypsum Insulation
Environmentally Friendly Finish
Field-Replaceable Steel Panels
Exterior Mounted Handles
High-Security Lock
Made in the USA
PHYSICAL SECURITY PRODUCTS
Safes
Robur safes in Grade I-VI-EX are tested in accordance to European standard EN 1143-1 EFSG and certified by ECBS. They have also tested in accordance with NT Fire 017-60P. Their design is the most attractive in the industry today.
Night Safes
Robur has developed the Night Safe/ Cash-in-system to meet the market demands for fast and safe deposits. It can be configured to suit different locations and applications. The Night Safe is tested in accordance with the European standard EN 1143-2.
Deposit Safe
The Deposit Safe is a Euro tested safe as per 1143-1 in Grade II and III and has a Deposit Unit which is an integral part of the safe, having the same protective material as the safe itself with additional anti-fishing protection.
Deposit Boxes
Robur's deposit boxes with electronic combination lock or key lock are for storage of bank notes and cheques during working hours.
Prefabricated Vaults
Robur's prefabricated strong rooms (PSR's) are tested in accordance with the European standard EN 1143-1. Robur's PSR are available in Grades III, V, VI, VIII, X and XI.
Strongroom Doors
Robur's strongroom doors are tested and approved in Grades I, III, V, VII, VIII, X and XI in accordance with the European Standard EN 1143-1. In addition, our doors in Grade VIII, X and XI have also been subjected to and passed the demanding explosive and core drill tests and as such are certified as EX-CD doors. All doors are manufactured with dual locking, as standard, and can be fitted with various type European Standard high-security locks including keylock, mechanical combination lock and time lock, and also state of the art electronic locking with multiple functions including biometrics and remote IP management.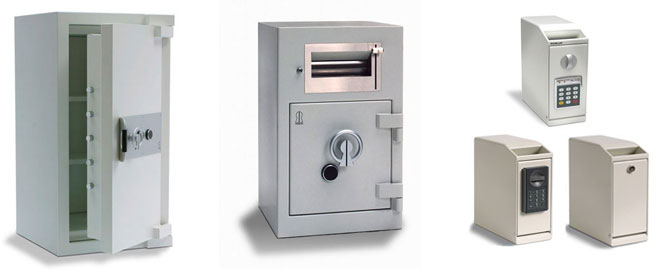 SAFE LOCKS
Electronic Locks
Sargent and Greenleaf's large portfolio of electronic product solutions provides a high-tech advantage for the more sophisticated security needs of government, banks, retail outlets and commercial businesses. Our solutions are designed to meet or exceed the highest U.S. and European security requirements, giving them worldwide application.
Mechanical Locks
Sargent and Greenleaf introduced its first combination lock in 1857—a lock that was so impressive that it was used by the US Treasury Department. The innovation and craftsmanship of that first lock is evident today in our line of mechanical combination locks. With unrivaled dependability and product support, these locks—from three-wheel locks, four-wheel locks, four-wheel vault locks and an array of dials and rings for mechanical combination locks—continue to set the standard, making S&G an industry leader for more than 150 years.
Safe Locks Gallery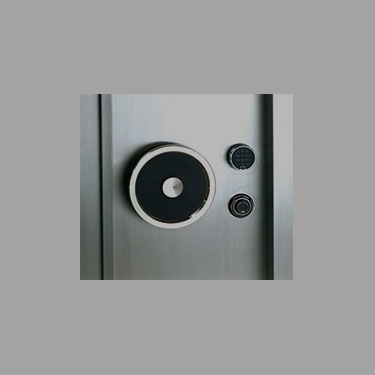 Electronic Lock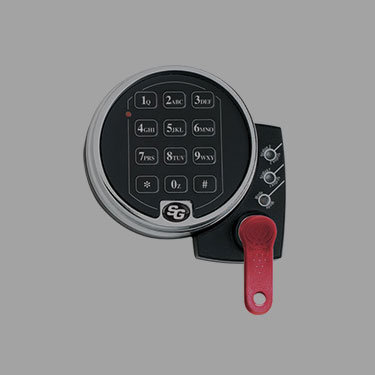 Electronic Lock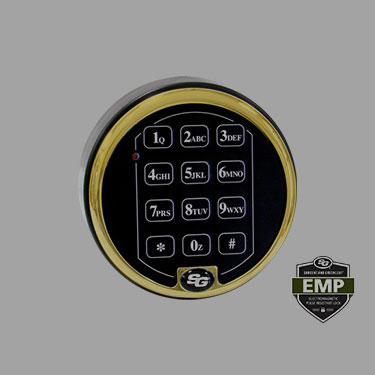 Electronic Lock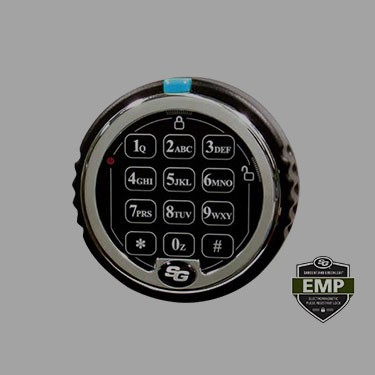 Electronic Lock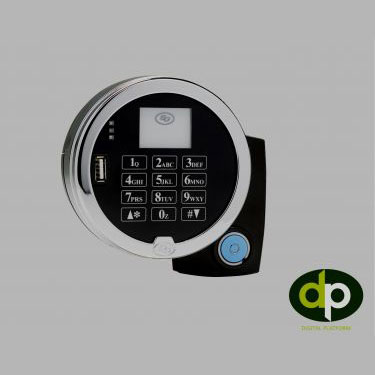 Electronic Lock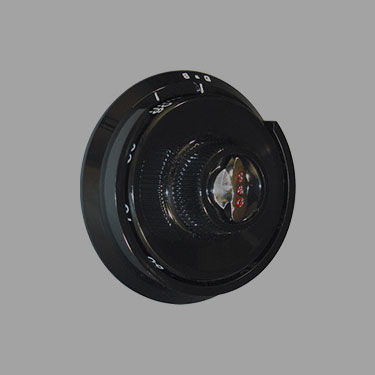 Mechanical Lock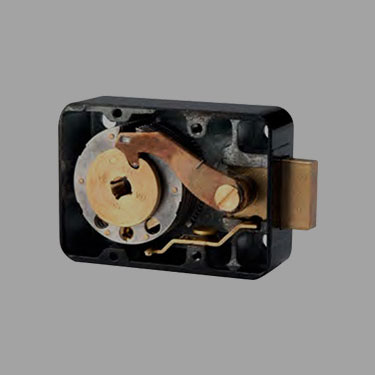 Mechanical Lock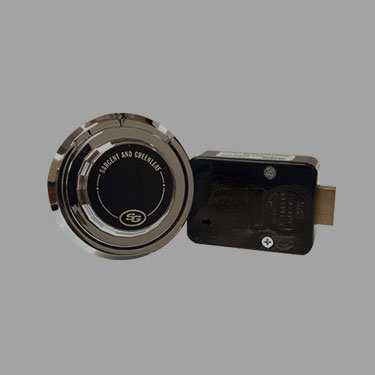 Mechanical Lock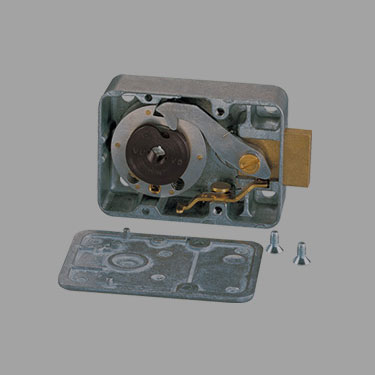 Mechanical Lock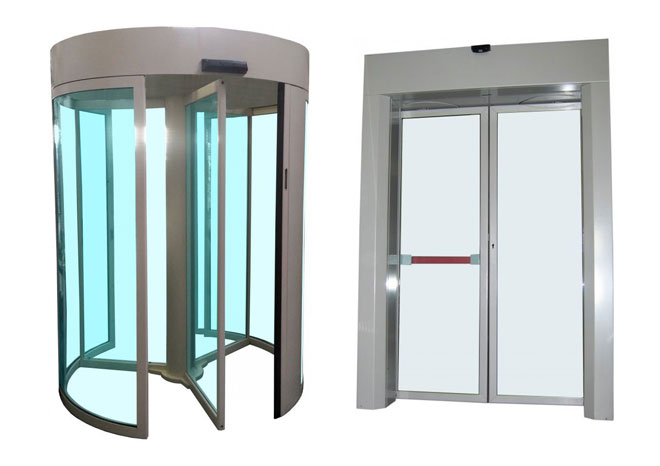 REVOLVING & AUTOMATIC DOORS
Tonali offers a wide range of revolving doors with the characteristic of a continue turnstile rotation even in the presence of access control.
Access to secure areas is controlled by concealed sliding doors, which close for a non-authorized user, quietly exiting the user back out of the entrance (UNIVERS AC series and UNIVERS 3T).
Tonali automatic doors integrate multiple functions into one unit: electrically assisted door opening, transit to challenged people, emergency door, complete physical barriers, high flow capacity, minimal design and integrated security with different systems of control and management (biometrics controls, anticamouflage system, single passage checking system, metal detectors, etc.).
CABINS
Tonali cabins combine Italian design and high-level performance in security and safety. They offer different options including rate resistant glass, biometric controls, single passage checks, left object control, etc.